A TO Z
Roof maintenance
& Repairs
Minor repairs and maintenance
work to your roof is cost effective
in the long run.
ROOF REPAIRS & MAINTENANCE
established, reliable roofing contractor
Whether you are looking for a company to replace a single slate on your house or require a maintenance contract so that a troublesome valley gutter at your factory is regularly cleaned, we've got a cost effective solution for you. Throughout Cumbria, Lancashire, Dumfries & Galloway our roofers have gained an enviable reputation for delivering pragmatic advice and solutions that meet your needs exactly.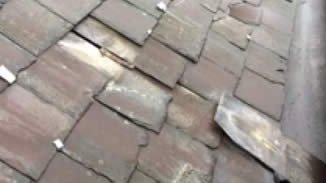 SLIPPED SLATES & TILES
At first, damp ingress may not be obvious, but remember the old adage: A STITCH IN TIME SAVES NINE!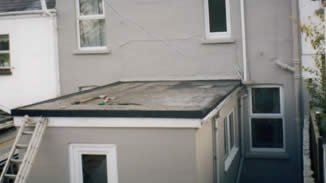 FLAT ROOF PROBLEMS
Cracks in the waterproof membrane at upstands and joints are common and can normally be easily repaired.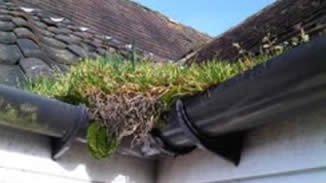 BLOCKED GUTTERS
Gutters "silt up" over time and should be cleaned at least once a year (more often if you have overhanging trees).
Get in touch today for a free estimate.
EXPLORE ALL OUR ROOFING SERVICES