A TO Z
YOUR FIRST POINT OF CALL
FOR CHIMNEY REPAIRs
cUMBRIA, lANCASHIRE, dUMFRIES
& gALLOWAY



CHIMNEYS
established, reliable roofing contractor
Chimneys are an integral part of many roofs and must be well maintained to ensure the integrity of your roof. Pointing of the brickwork or stone, flashings at the junction with the roof and haunchings at chimney pots etc may all require work at some time. Thanks to our multiple branches, here at A to Z Roofing, we can be on site quickly throughout Cumbria, Lancashire, Dumfries & Galloway.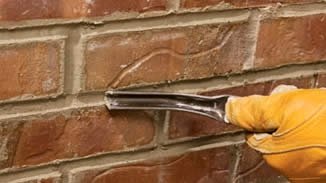 CHIMNEY REPOINTING
The most common issue we find with chimneys is eroded pointing. If left to deteriorate, your pointing is likley to result in water penetration and instability.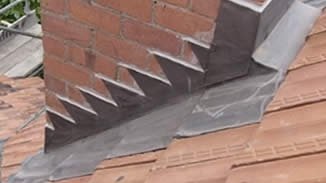 FLASHINGS & HAUNCHINGS
Flashings and haunchings at chimneys can be another source or water penetration, our expert teams can quickly identify and carry our remedial works when required.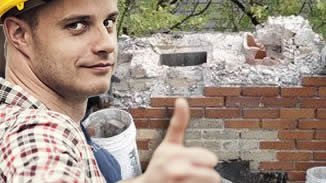 CHIMNEY REMOVAL
If a chimney is no longer required, sometimes, chimney removal is the most cost effective option. We'll provide free advice to ensure you always choose the best solution for you.
Get in touch today for a free estimate.
EXPLORE ALL OUR ROOFING SERVICES