A to Z


Domestic and
commercial
roofing

A to Z Roofing is an established,
reliable roofing contractor run by
highly qualified roofers..

A to Z


EMergency
roof repairs
HotlinE

GET YOUR ROOF FIXED FAST...

Call: 01461 338 148
About A TO Z ROOFING
Established, reliable roofing contractor
Operating throughout Lancashire, Cumbria, South & Central Scotland, A to Z Roofing is an established, reliable roofing contractor run by a highly qualified team . Our experienced roofers, take great pride in providing high quality services for your property.
roofing services
experienced roofing contractor for all roofing requirements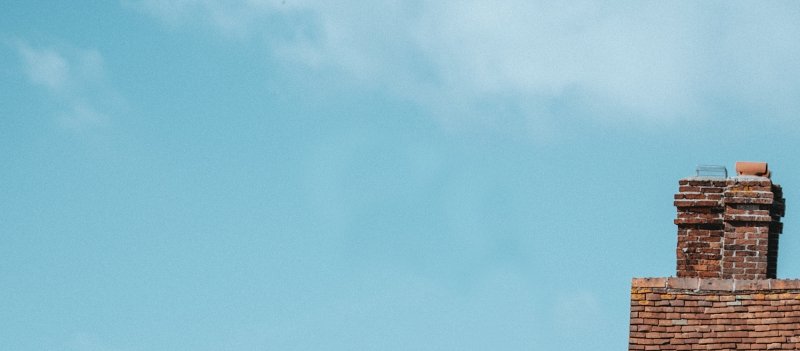 A to Z


LOCAL CONTACT
DETAILS:

Throughout NW England & South Scotland ...